Beaver Dam City Council has unanimously approved the hiring of WDS Construction of Beaver Dam to build a splash pad in Swan City Park.
The company was the lowest bidder of three bids received by the city's engineering department. The awarded contract totals just over $1.5 million.
A comprehensive 20-year master plan to revamp the entire park was passed by city council in 2020. Construction of a paddling pool, repair of walking paths and overhaul of crumbling lagoons are part of the first phase renovation of the park.
The council approved $700,000 for the wading pool in 2021 and allocated an additional $700,000 in the city's 2022 budget. The city also received an $855,000 grant to help cover the expected splash.
An ADA-compliant recirculating wading pool will replace the aging wading pool that has operated at the park since 1973.
West Bend Interstate Sawing and Demolition began demolishing the wading pool last month. The new paddling pool is expected to be completed in the summer of 2023.
In other business, City Council unanimously approved the final flat for a new residential development on the north side of Beaver Dam.
Neumann Developments began construction in May and will build 60 single-family homes in the Stoney Ridge neighborhood over approximately three years. There will be a variety of ranch and two-story floor plans for prospective owners to choose from.
GALLERY: Grand Opening of Stoney Ridge Subdivision at Beaver Dam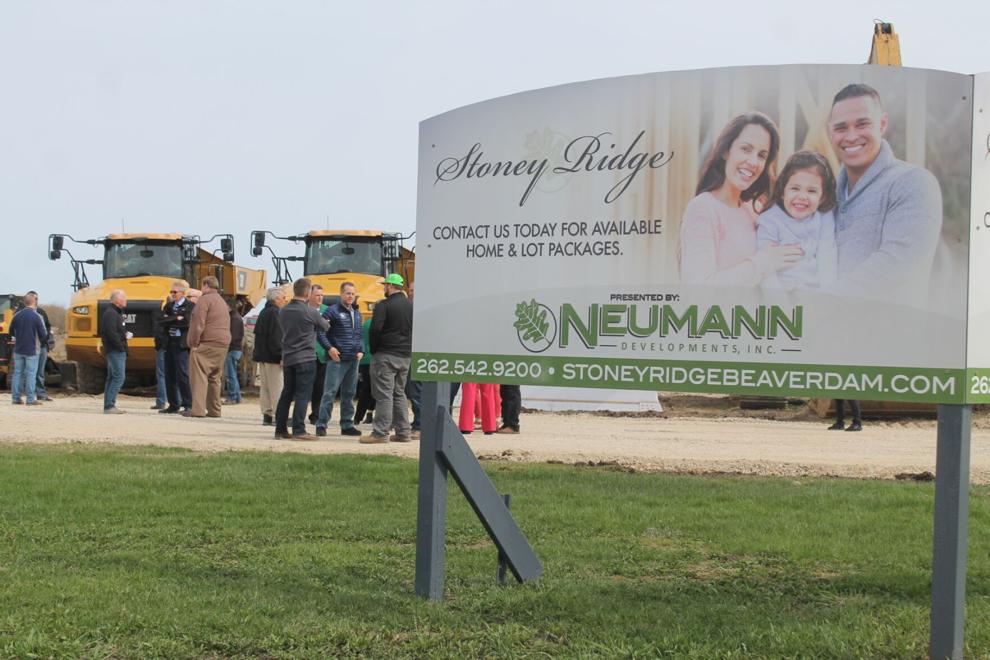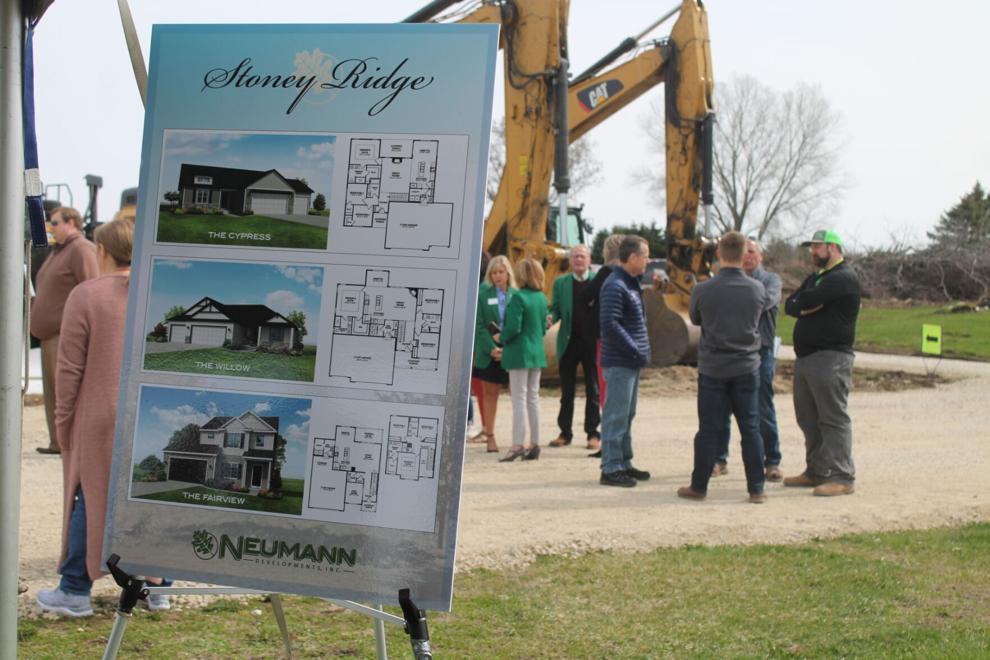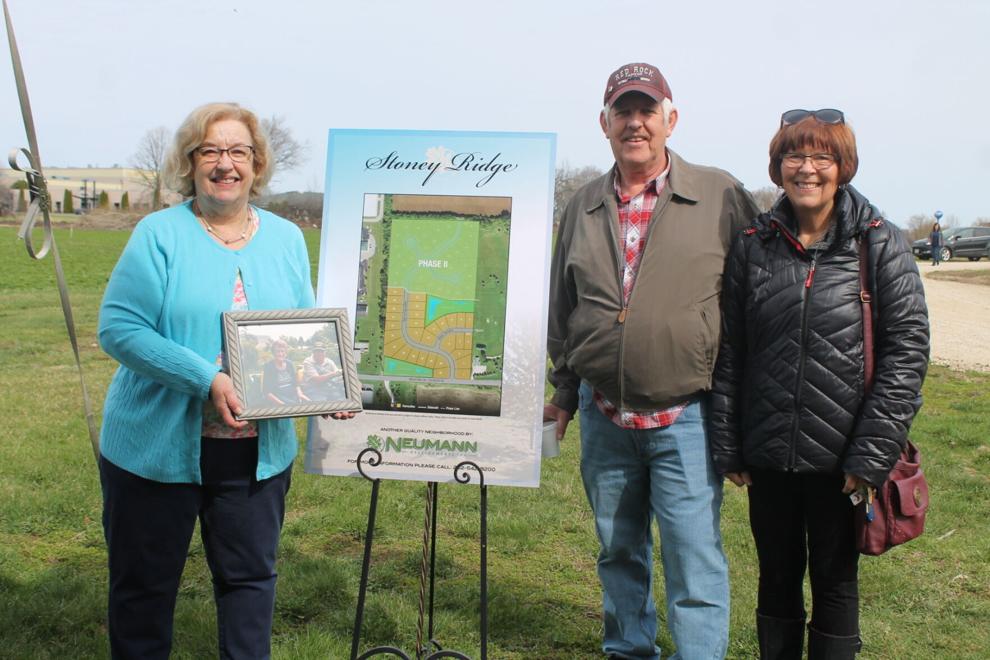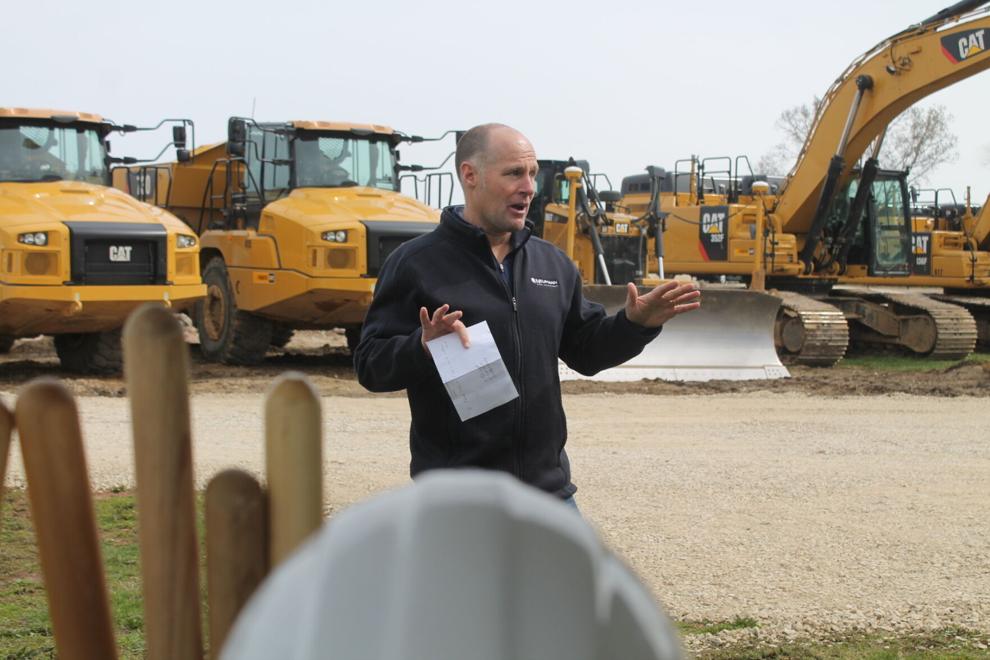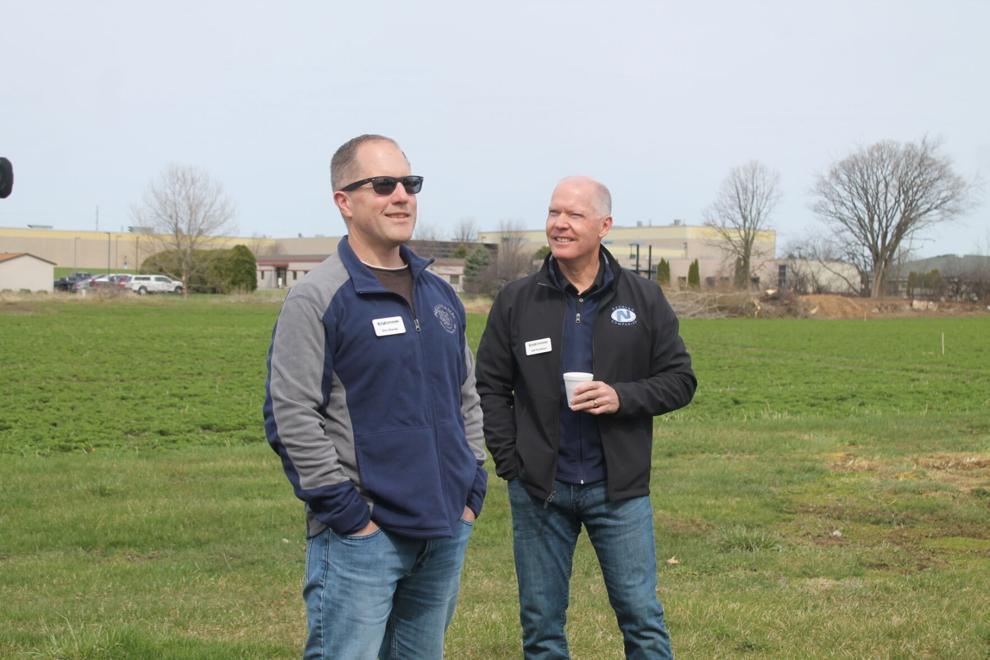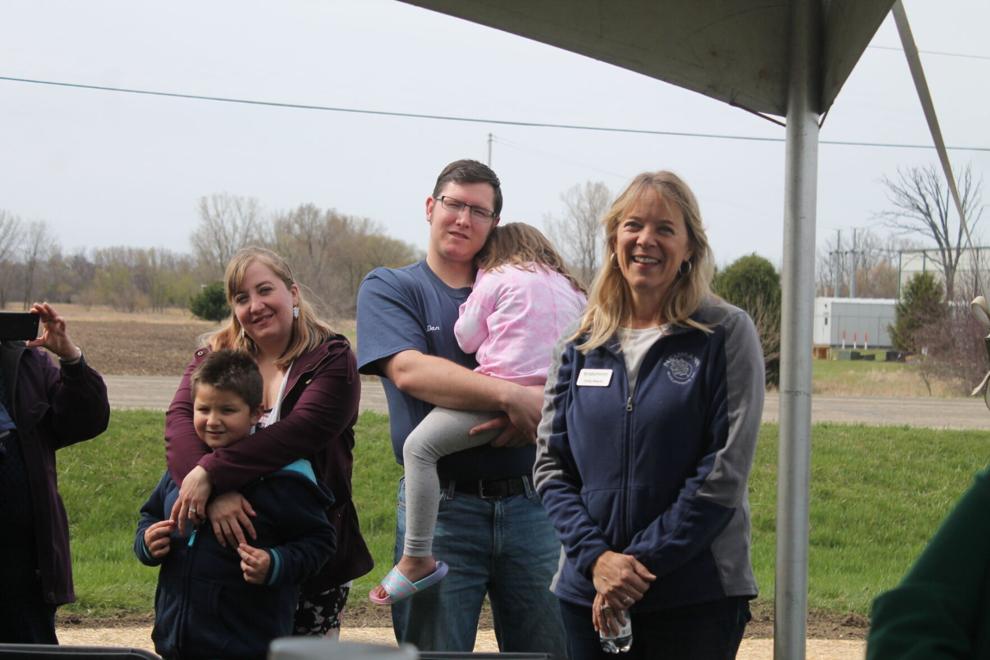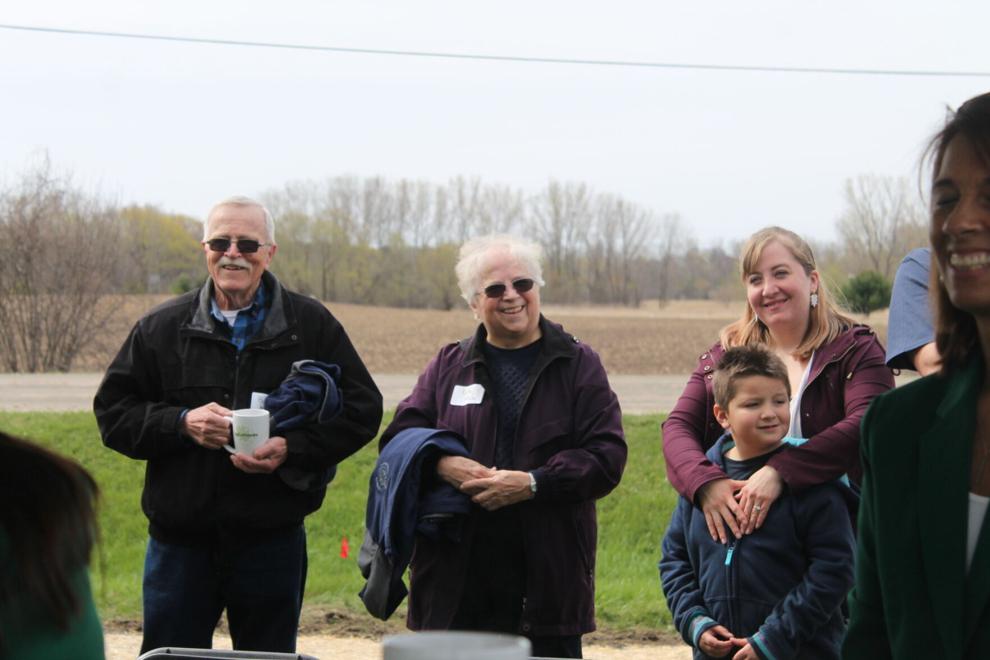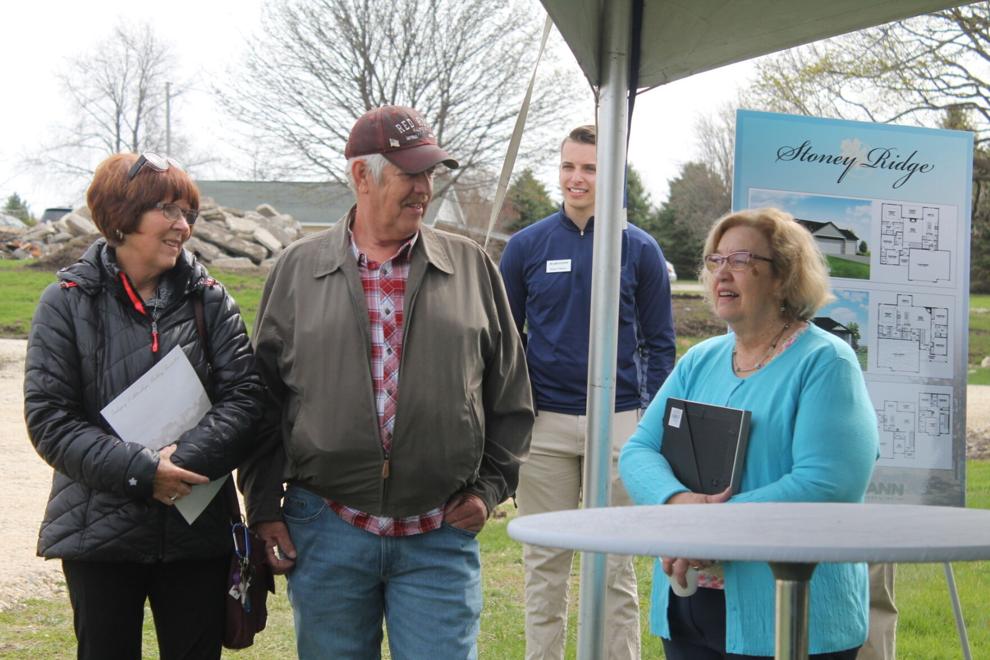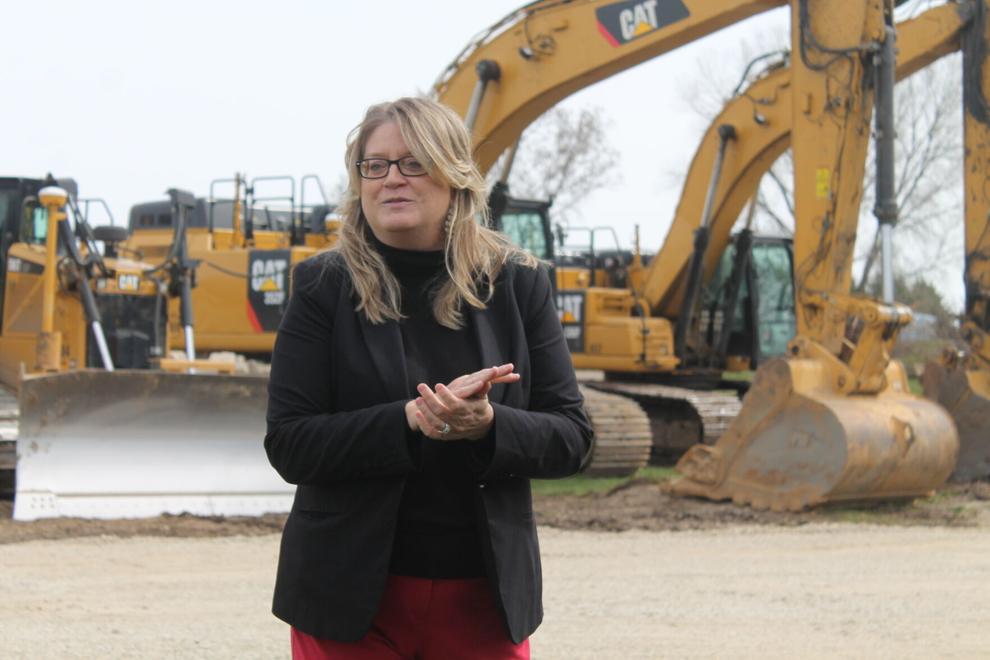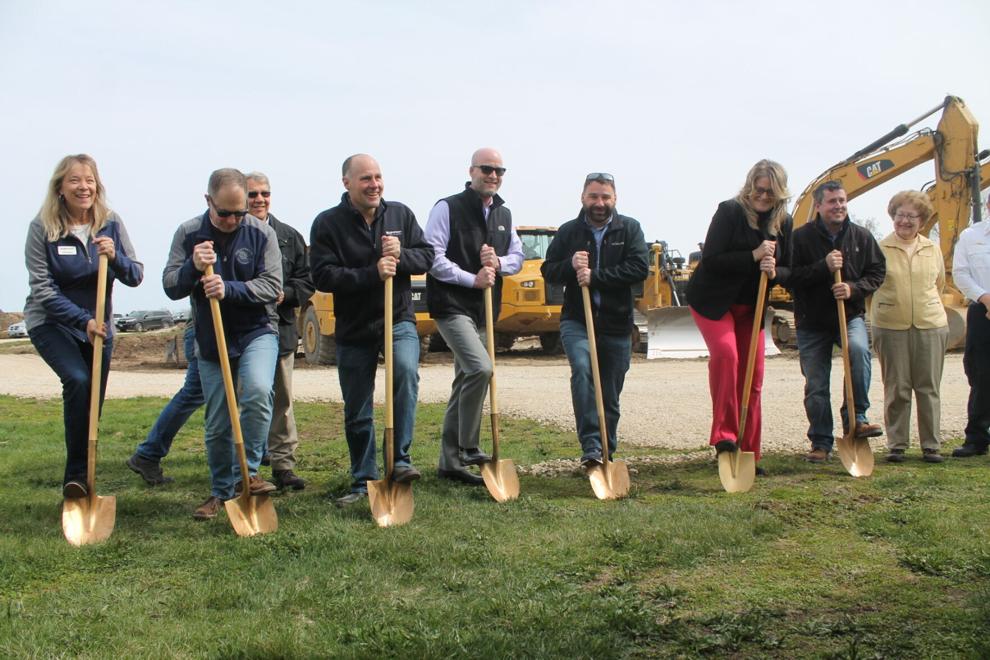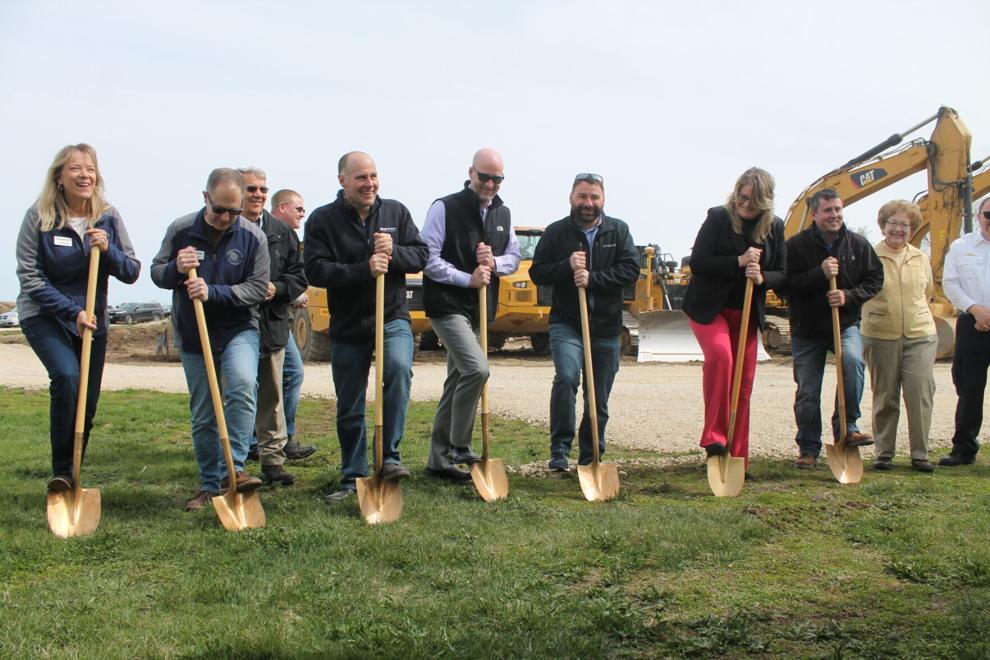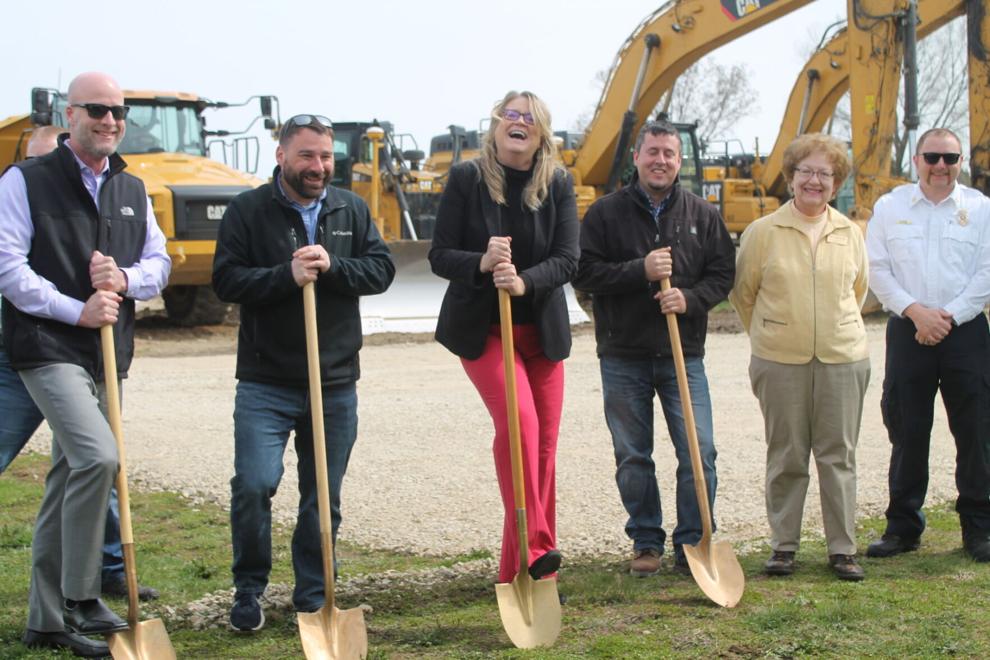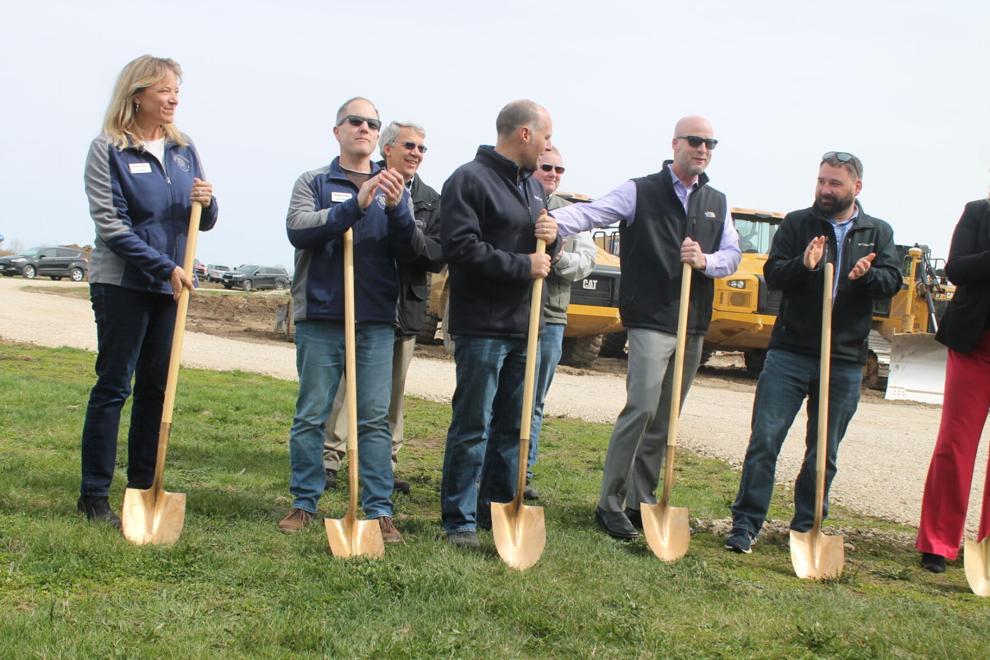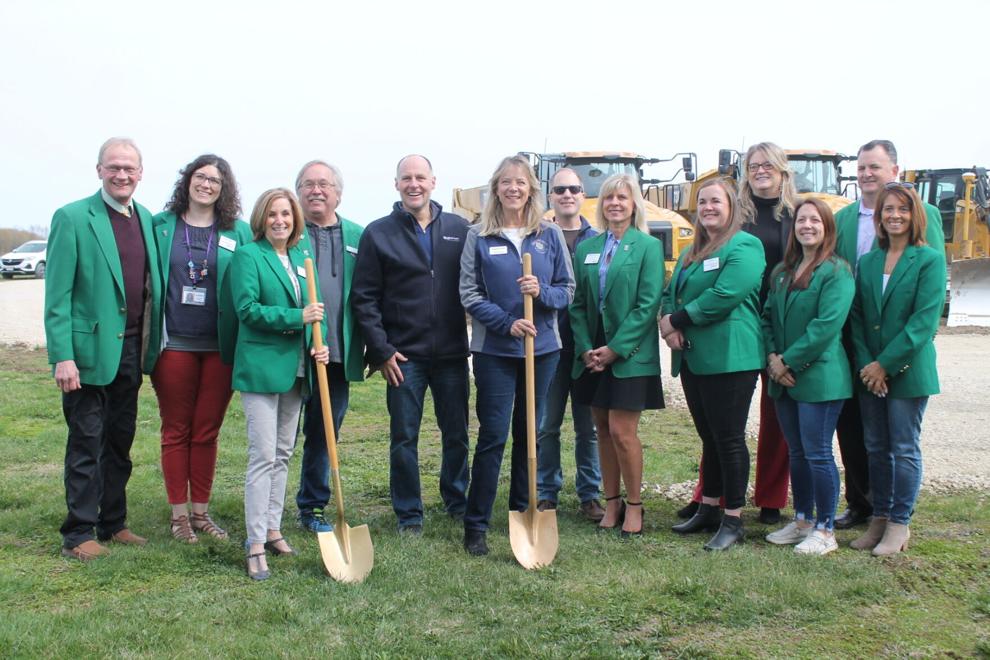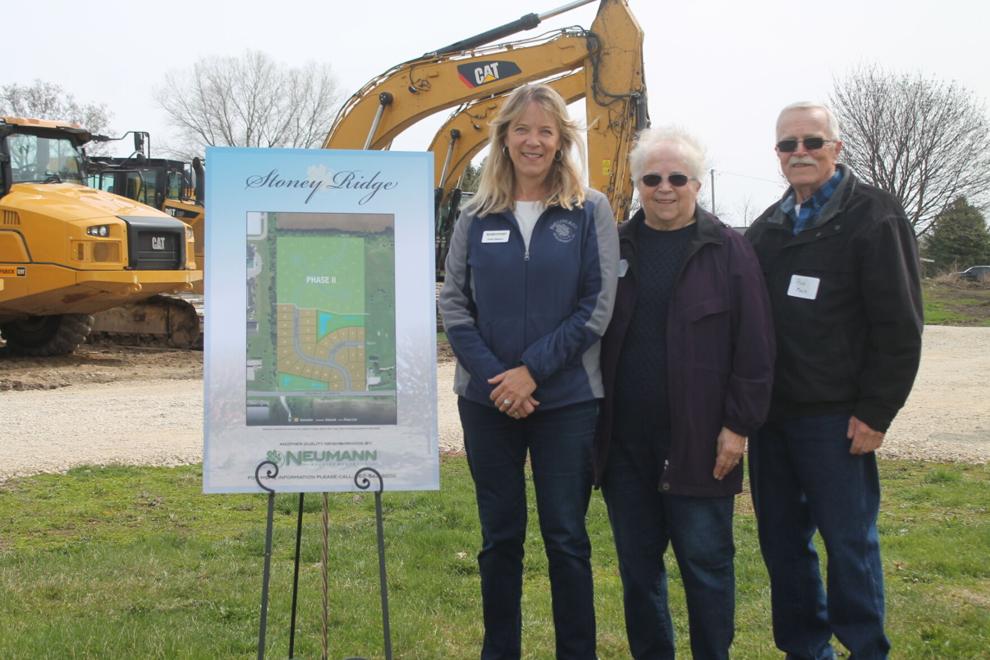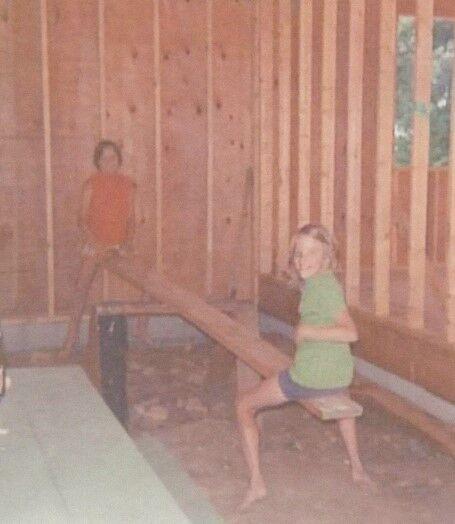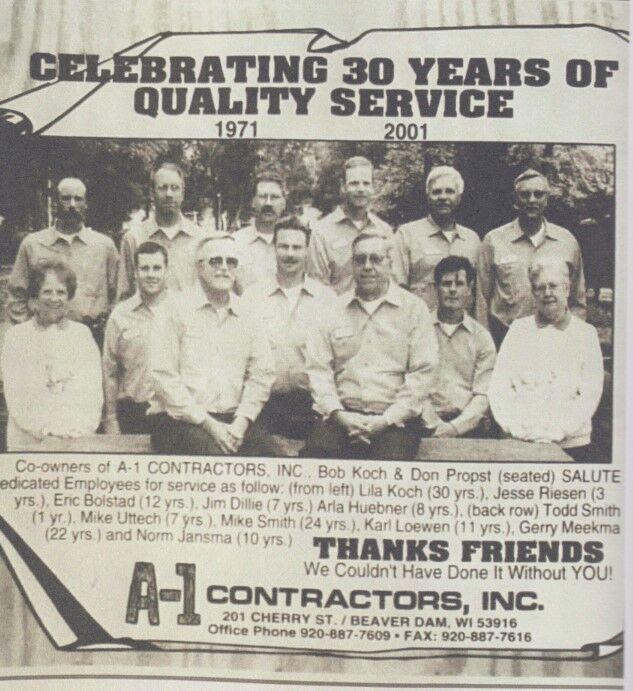 Follow Kelly Simon on Twitter @KSchmidSimon or contact her at 920-356-6757.